Garden of the well of the barns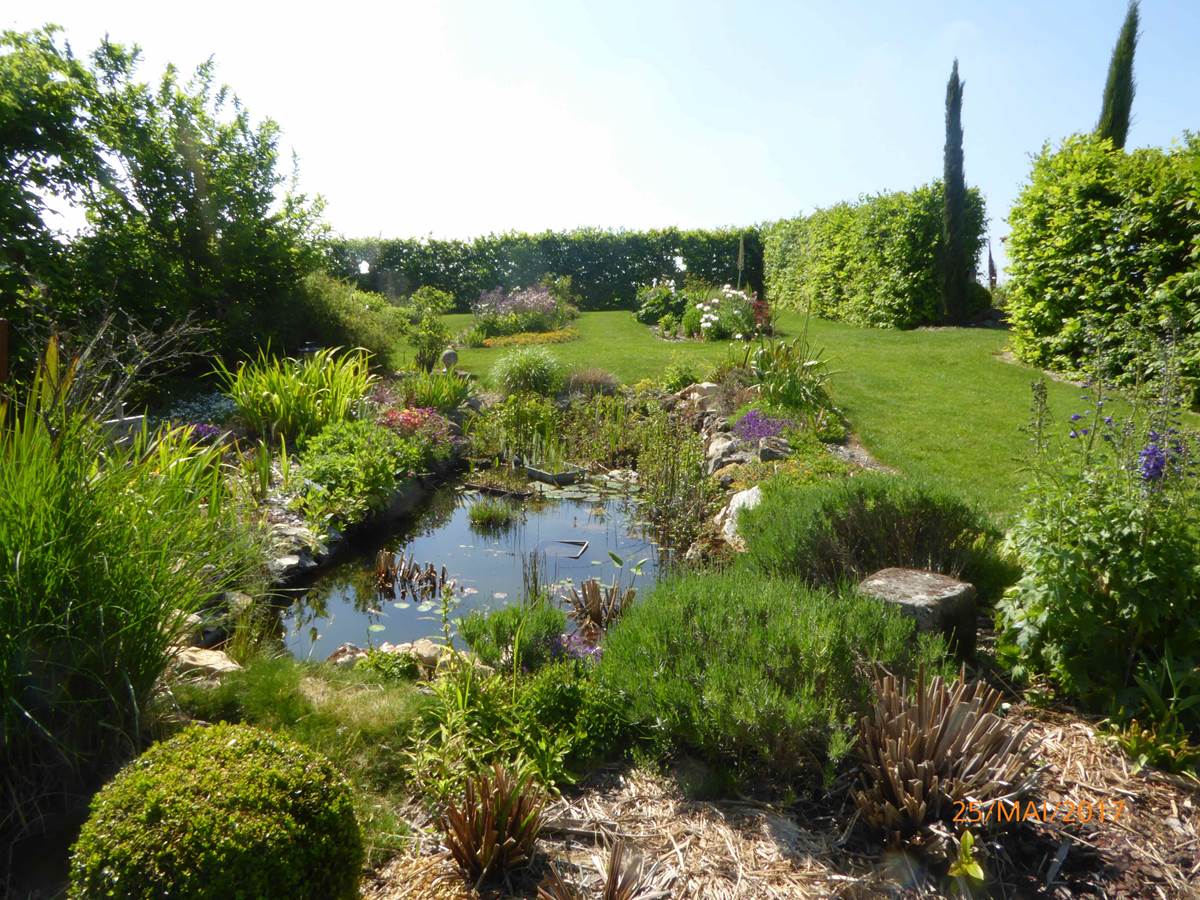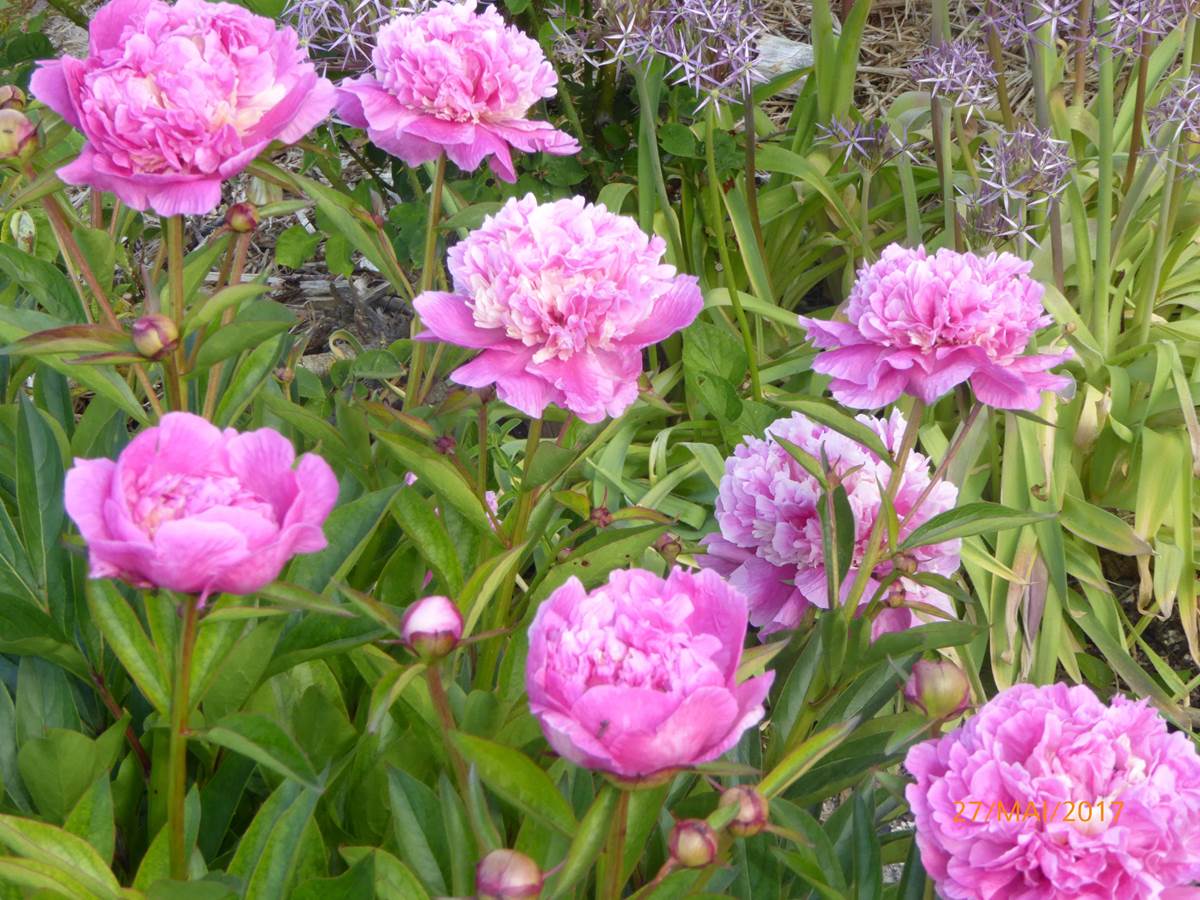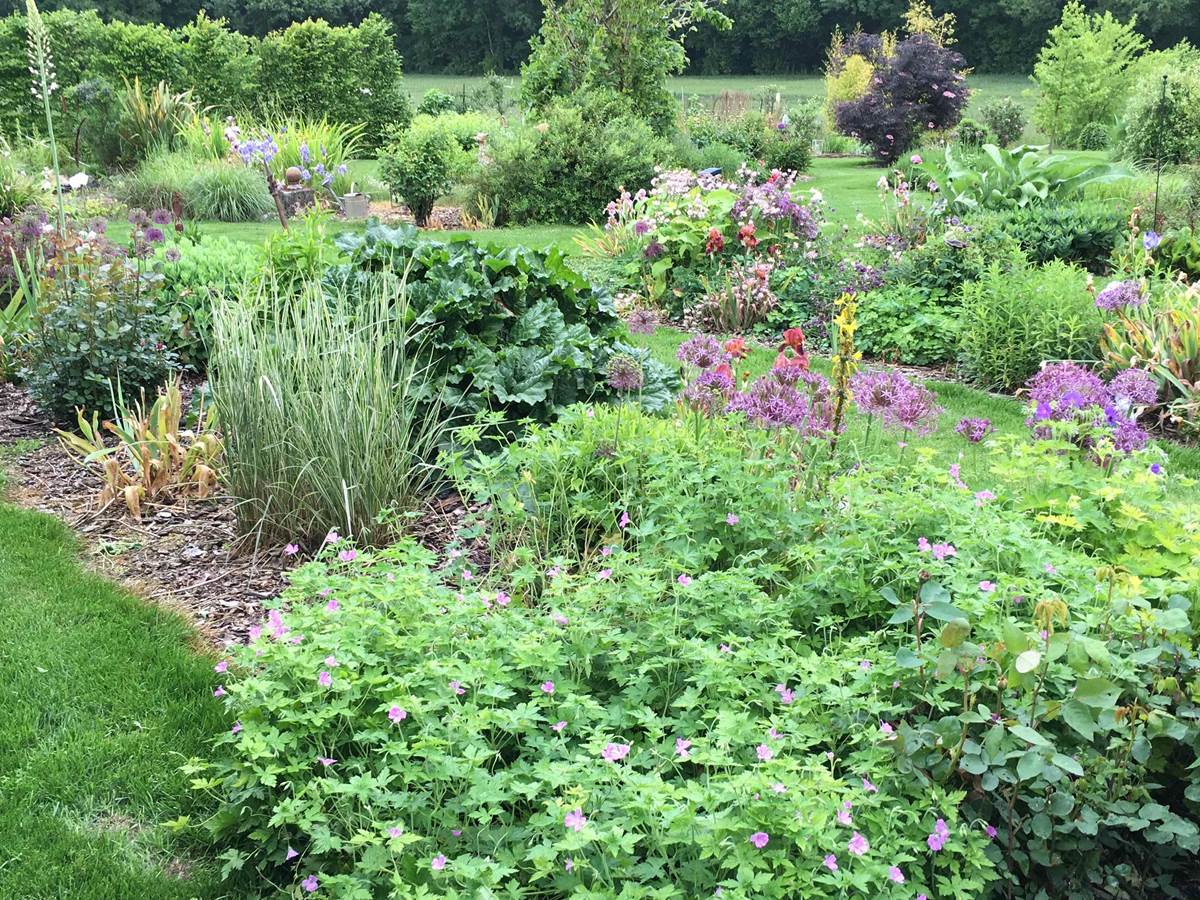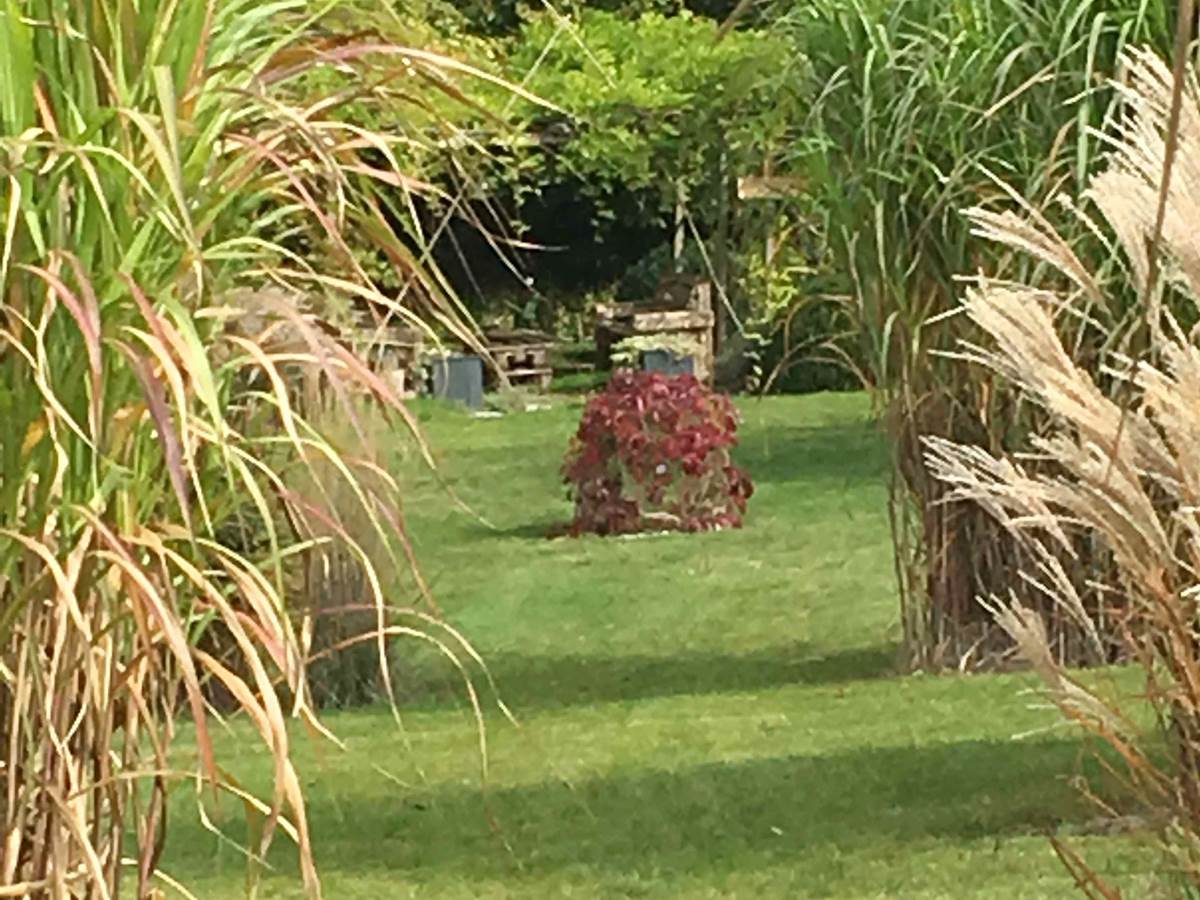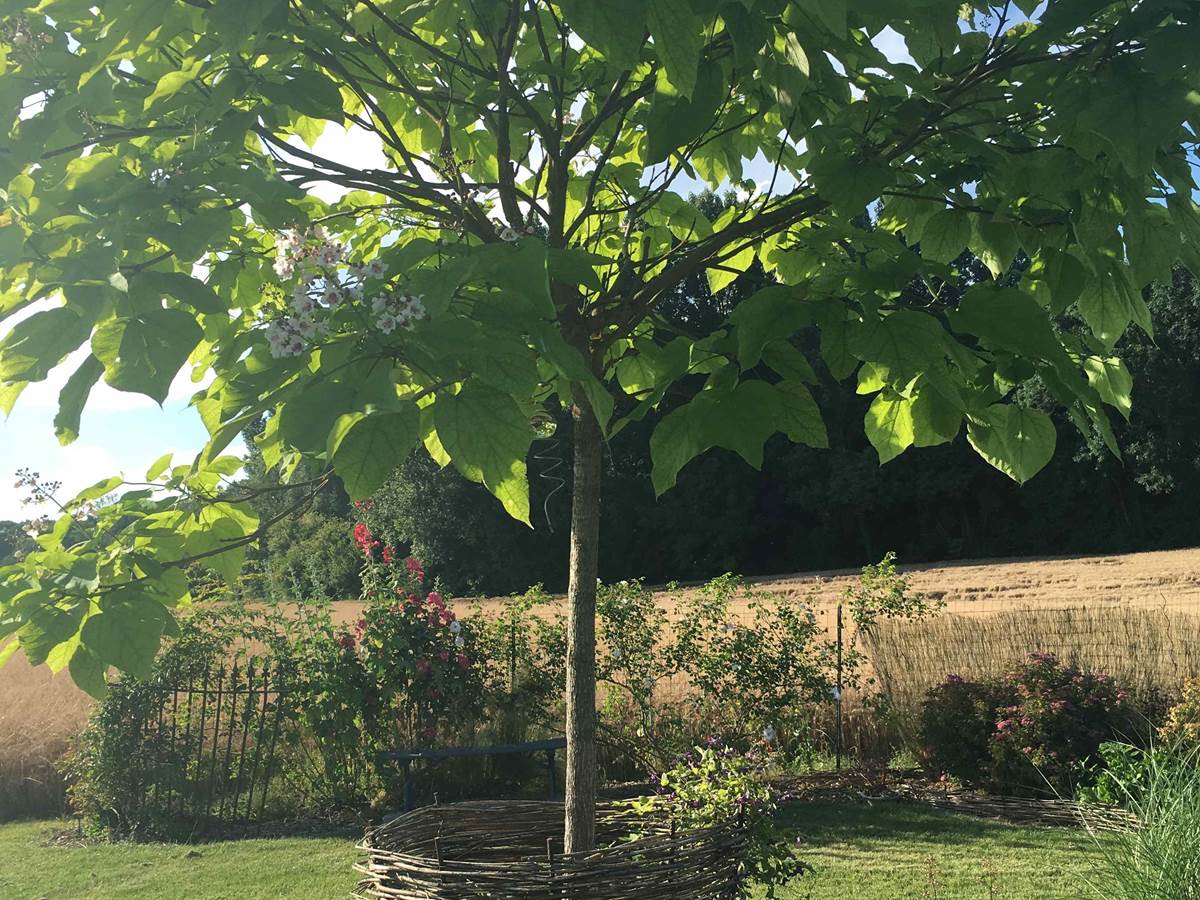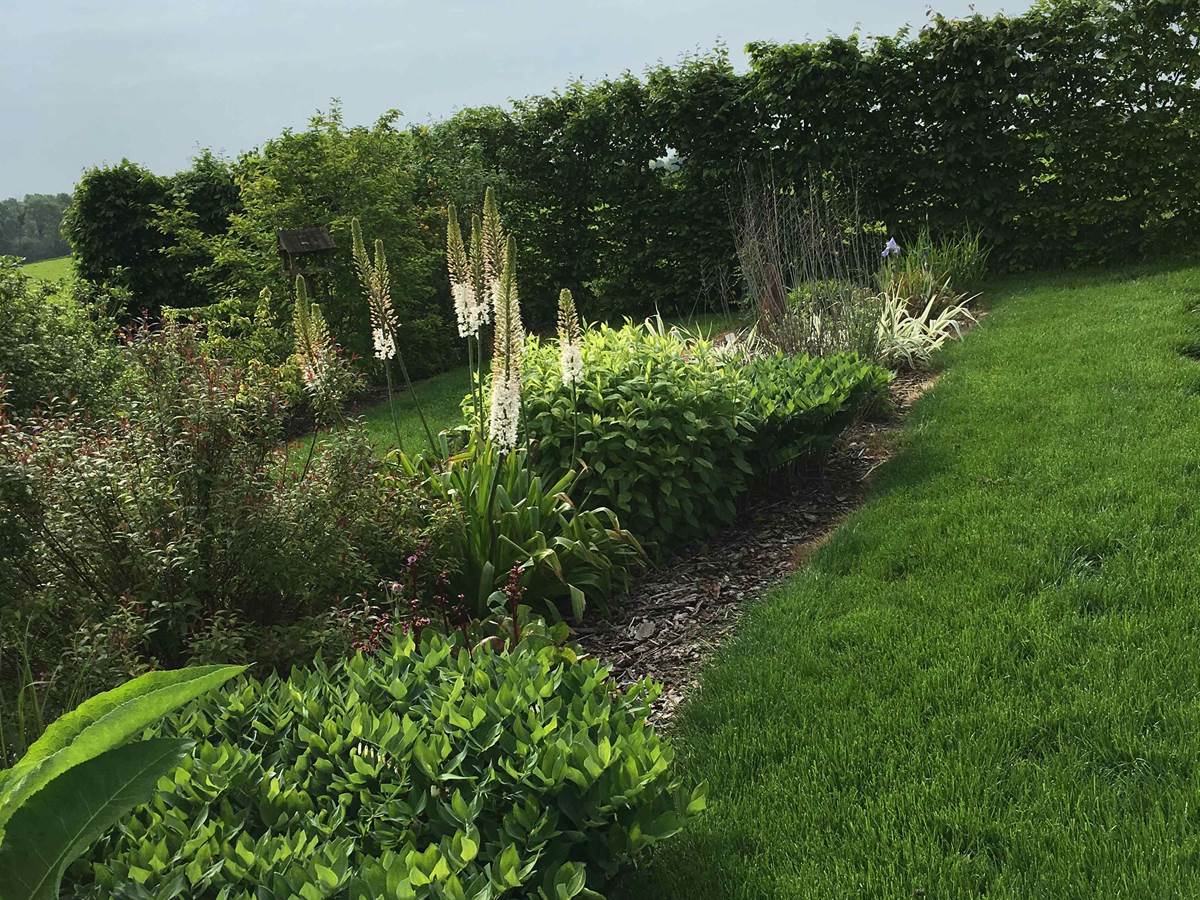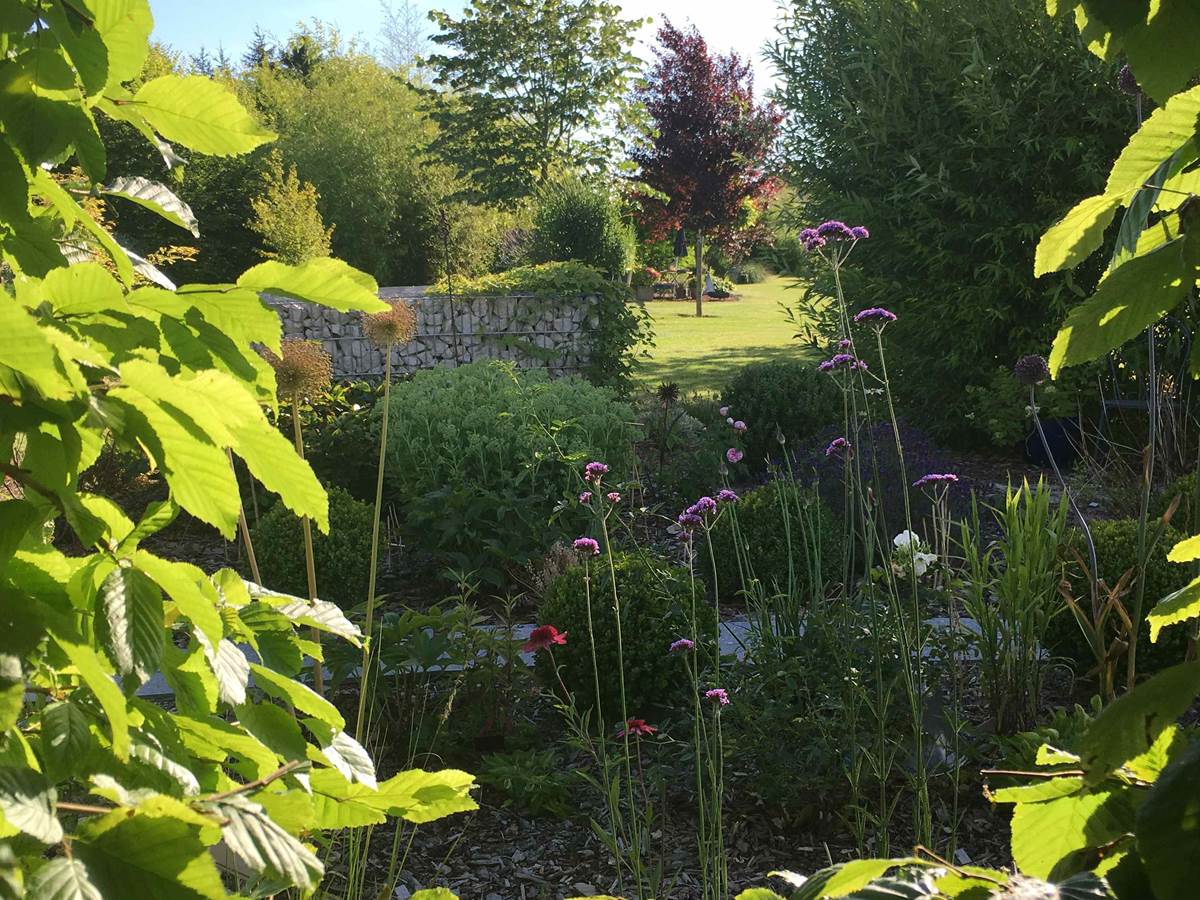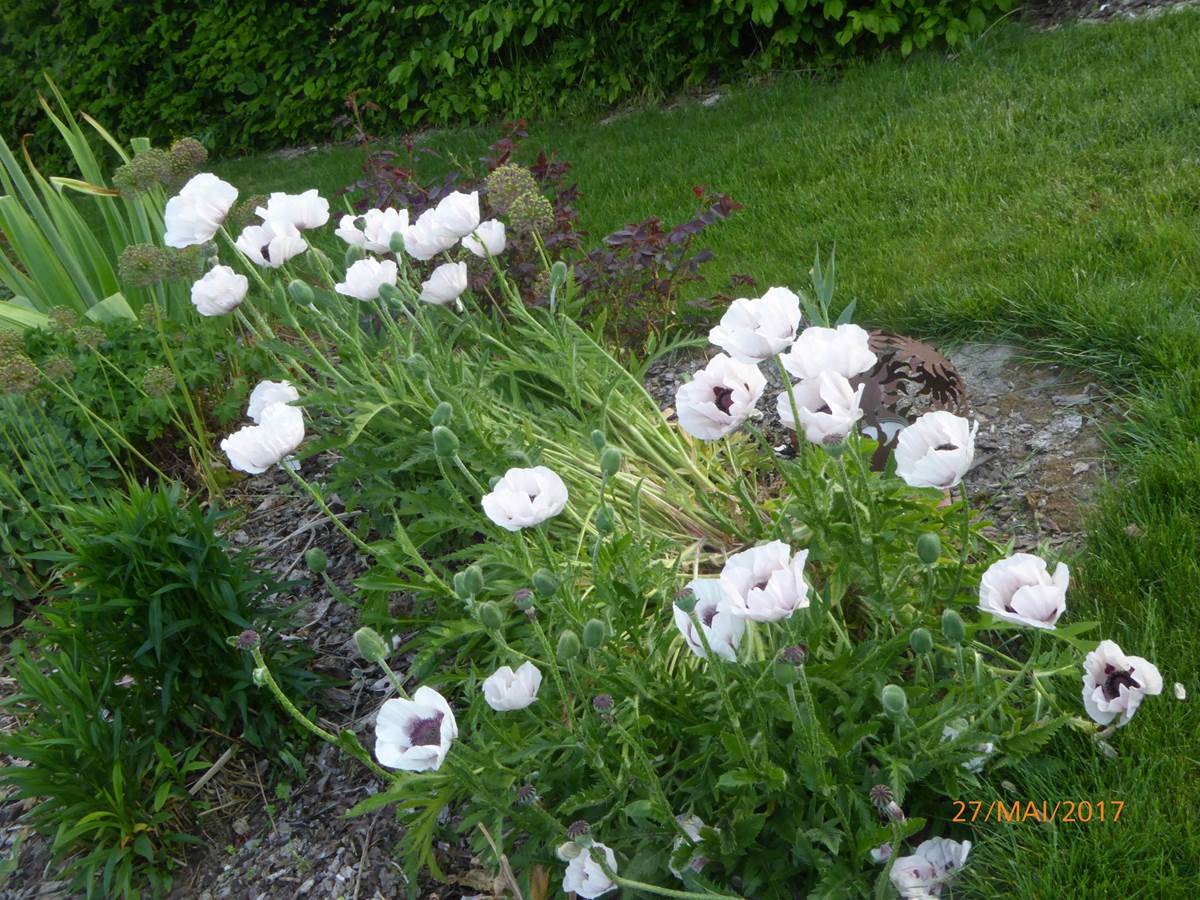 Attached to the cottage the garden of the well barns extend over 7000m2; it is organized in a square on a vast meadow descending towards a stream (la Coole). It invites to reverie, relaxation and contemplation.
The association gardens and gardeners of Champagne (which the garden is part of) is fort of fifteen gardens as rich as varied, you will offer bucolic walks, a privileged moment to relax.